WELFARE
BTX Racing's Horse Beyond the Course Initiative.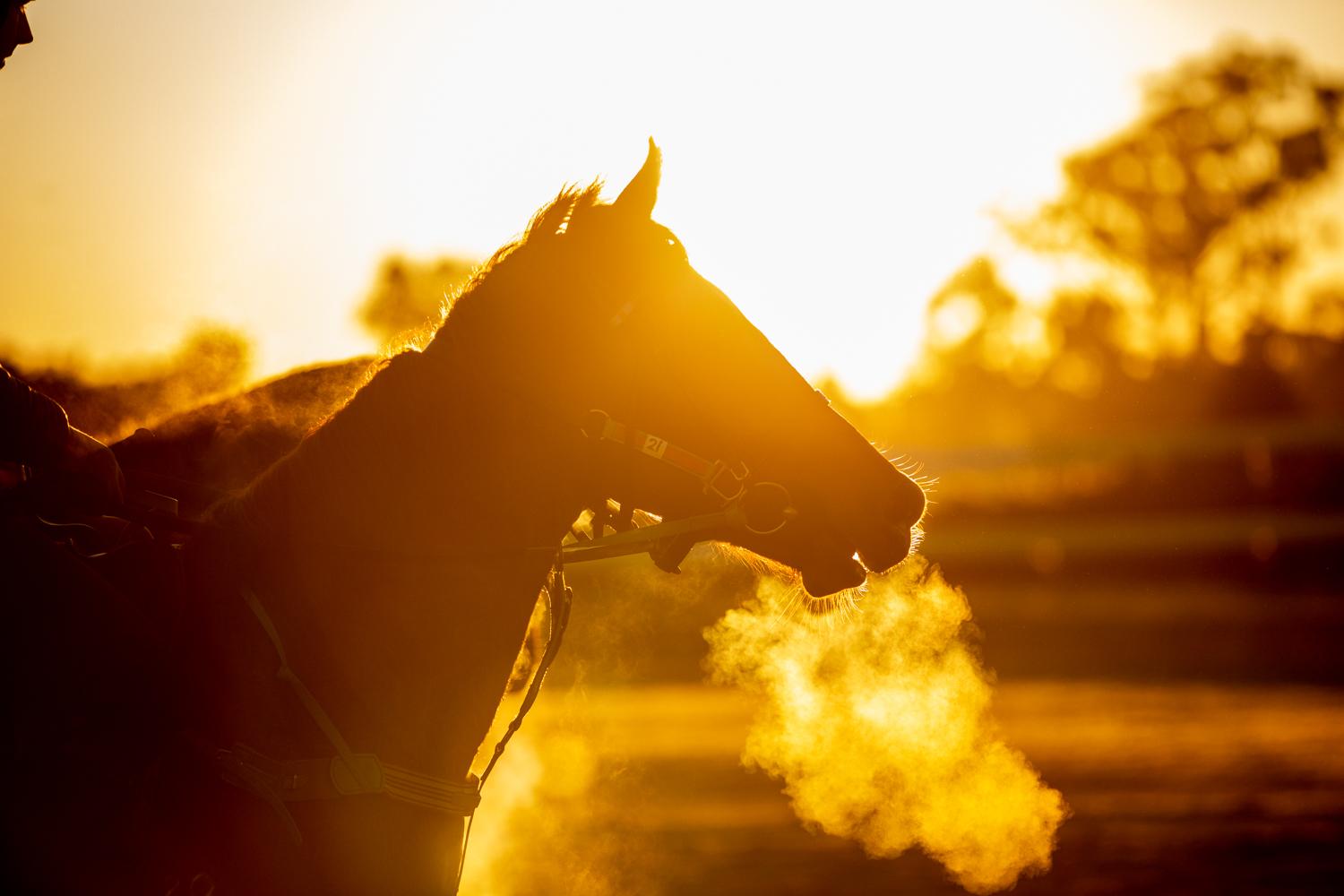 What we do
At BTX Racing, we take the responsibility of owning thoroughbreds seriously. Our equine welfare initiative is a testament to our commitment to improving the treatment of racehorses throughout their lives, from the training process to their time on the track and beyond. To ensure that we uphold this standard, we have implemented a thorough onboarding process for our trainers, breeders, horses, and industry partners. As part of this process, every trainer and breeder on our platform has been approved by our internal Equine committee. This validation ensures that each trainer and breeder is a reputable operator with the necessary processes in place to support the responsible care of our horses.
How we do it
As a blockchain-enabled platform, we have the opportunity to make a meaningful impact on the welfare of the industry. Through our innovative approach, we collect a minimum of $2.50 for every ownership token purchased on the BTX platform. These funds are dedicated to ensuring that each horse owned with us receives a contribution towards rehoming at the end of their racing career. Although we recognize that our contributions alone won't solve welfare issues, we are proud to stand behind our commitment to responsible horse ownership and believe that every little bit helps. At BTX, we strive to lead the way in creating a more sustainable and compassionate industry.
Our welfare ambassadors
BTX is working with a number of partners to help shape its welfare initiative. RSPCA Ambassador and Sports Star Sharni Norder has joined BTX Racing to support the welfare initiative. Sharni helps BTX shape the initiatives, and specifically helps with the rehoming of BTX horses. Sharni was more than happy to give us an insight into some of the horses she is currently rehoming, and the process involved and outlined why she is excited to be working with BTX on our welfare journey. Check it out below.