End Of Season Review
The new racing season brings an unrivalled sense of opportunity here at BTX Racing! Let's take a look back on the season that was and anticipation for the season that could be.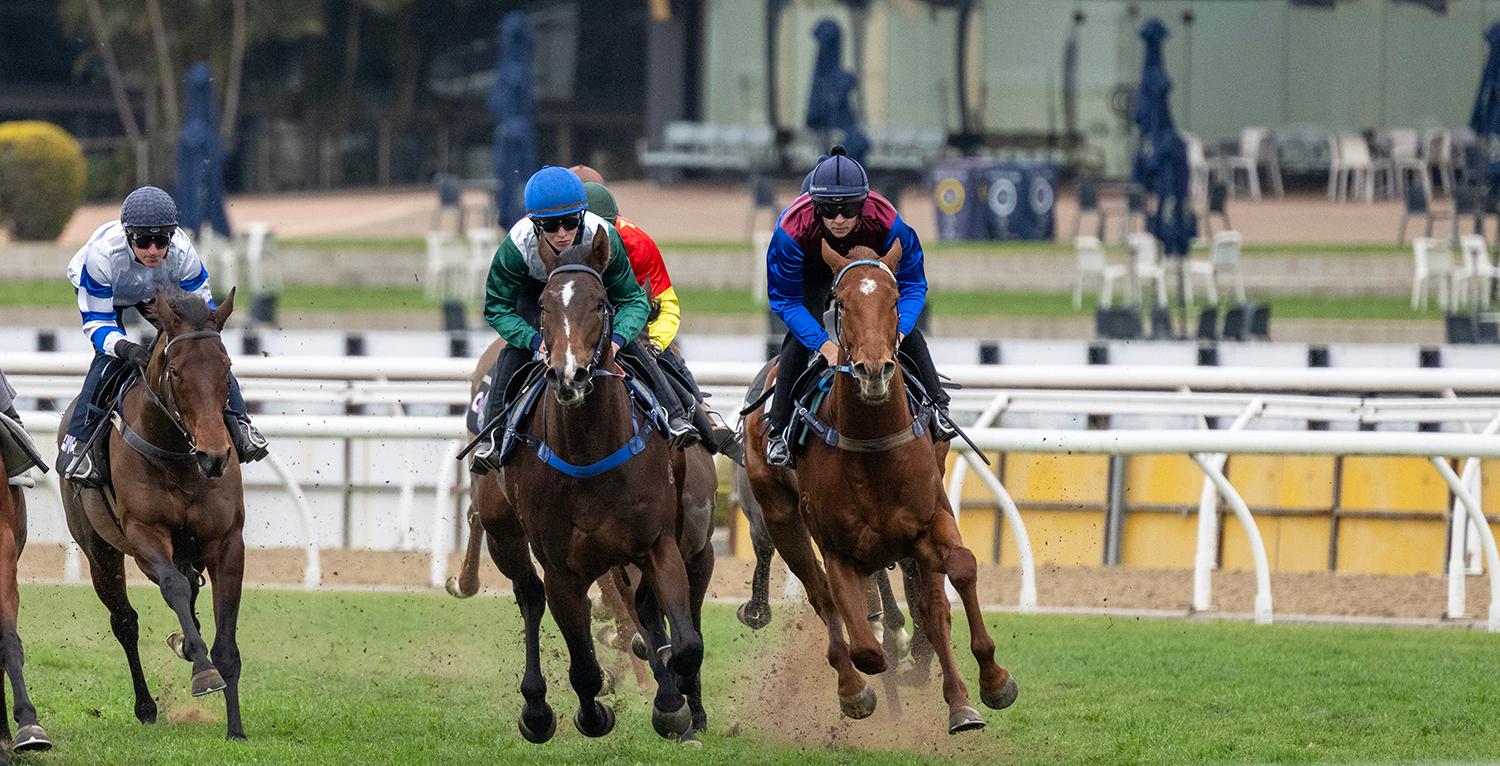 Champion 1st Season Sire
Justify
When Justify was announced on the roster of Coolmore Australia, there were doubts about his ability to work with the Australian market and deliver the precocity needed to survive in such a hostile, sprinter-dominated market. 
Despite an impeccable racing record and imposing physical confirmation, there was little expectation that Justify's 2-Year-olds, due to hit the track in the season of 2022/23 would have a major imprint on the Australian Racing Scene. 
At the conclusion of the season Justify would have just 21 runners grace the track for a total of 8 individual winners, 11 wins and a total prizemoney of $700 short of $2M, gobsmacking results for a shuttler not expected to get 2-year-old runners, let alone winners. Not only was his strike rate unbelievable for a first-season sire, his progeny won no less than 5 stakes races including Golden Slipper Favourite and Inglis Millenium winner Learning To Fly. 
By the 31st of July Justify lead the first season sires table by a gigantean $700,000 in prizemoney and the equal most individual stakes winners. 
On the 2YO Sires Standings, headed by 4-time Champion sire Snitzel, Justify had more prizemoney and stakes winners than Group 1 producers and top sires Capitalist and Extreme Choice. Listed 8th on the 2YO Sires Standings, all sires from 1-7 had a minimum of 36 2-year-old runners, compared to Justify's 21. 
With his 2023 Yearlings Selling for as much as $1.4M the sky is the limit for Justify in 2023/24.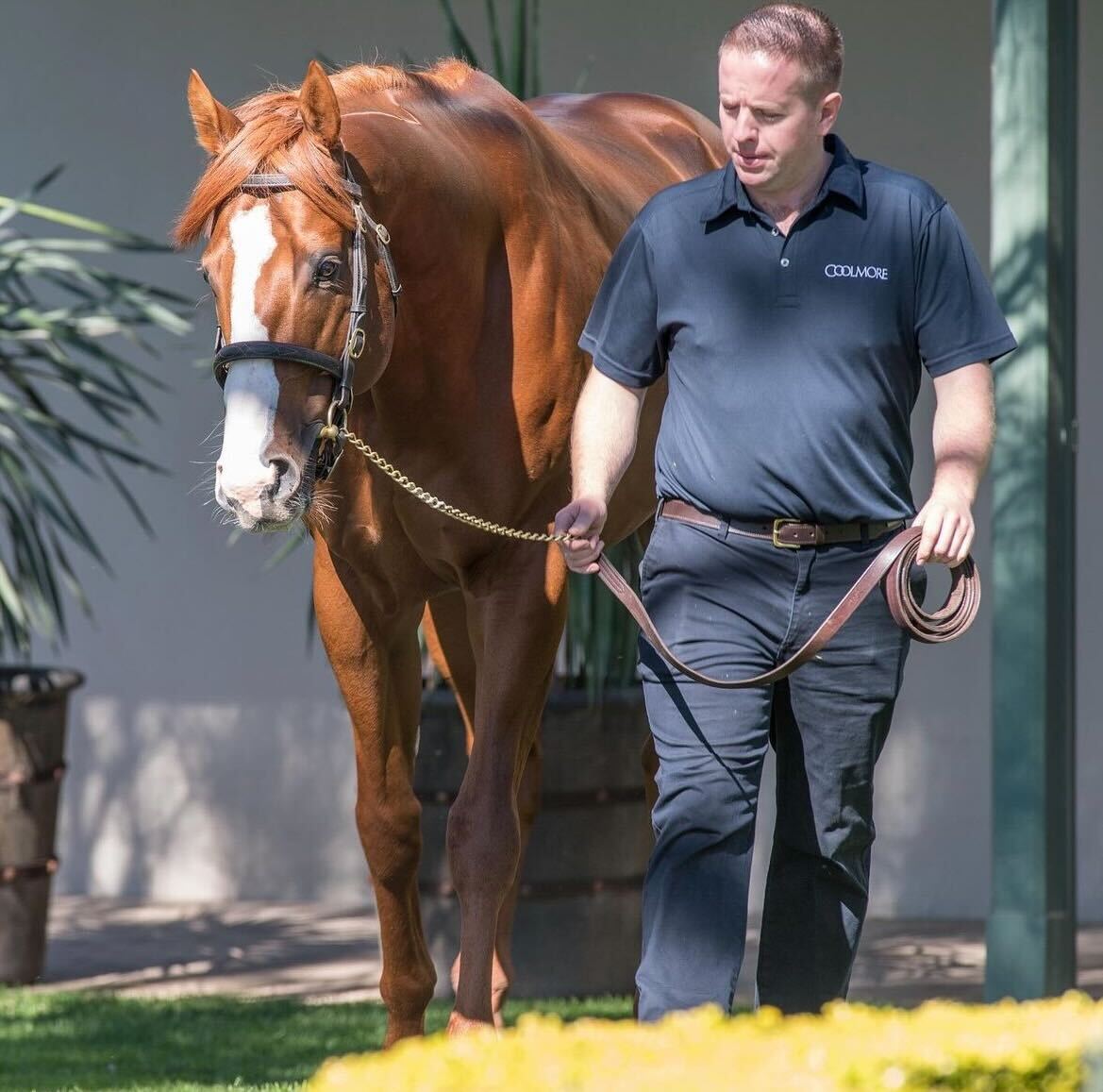 Champion Second Season Sire
Russian Revolution
In the ilk of his famous sire Snitzel, having won the Group 1 Oakleigh Plate and Group 1 Galaxy, Russian Revolution was the obvious heir apparent to Snitzel in the Australian Breeding scene. The long list of Danehill descendants to have dominated the Australian Breeding Industry is ever-evolving so it was no surprise to see Russian Revolution dominate the first-season sire rankings in 2021/22. What was surprising was to see him dominate again ferociously in the 2022/23 season with 155 runners, 68 individual winners and a total of 109 wins for the season. This added up to over $7.5M with a 27th place finish in the Champion General Sires rankings, however looking closer it is evident that on 2 of the 26 sires listed above him had less runners, (one of which being Scissor Kick the sire of Giga Kick). In fact, 17 of those horses listed had over 200 individual runners, with champion sire I Am Invincible having 377 individual runners. Leaving Russian Revolution with an overall strike rate on par with the best sires in the country.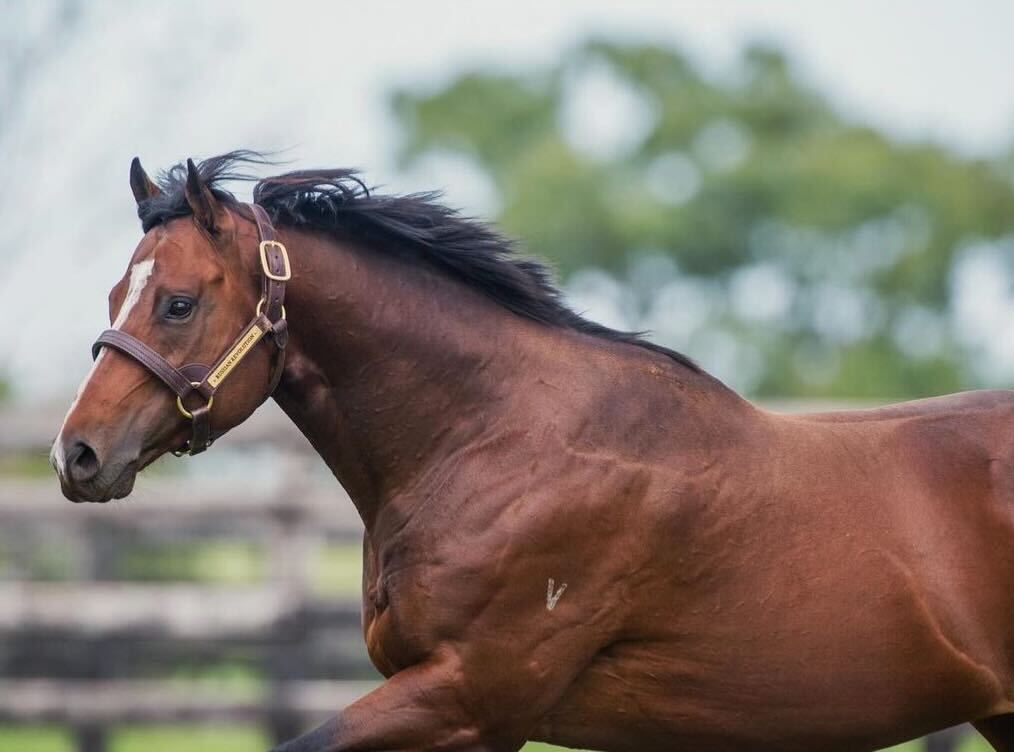 So You Think 2nd Again in Champion Sires
So You Think has once again fallen just short of the great I Am Invincible finish second in the Champion General Sires Rankings, the pinnacle of the Australian Breeding Industry. 
Arguably the best-looking horse in the country, So You Think had 306 individual runners, with 131 individual winners and 206 wins for the season. Overall amounting to over $18M in prizemoney led by up-and-coming superstar and multiple Group 1 winner Think About It. 
Not only did So You Think add multiple new Group 1 and stakes winners, but he also had broodmare prospect Nimalee sell for a whopping $3.6M at the Inglis Chairman's Sale. With yearlings in 2023 sold for up to $900,000 So You Think's fight to the top of the Champion Sires Rankings is well within sights. Notably, So You Think's fee of $99,000 is minuscule in comparison to the $302,500 of I Am Invincible. In fact, So You Think has the lowest fee of the top 5 in the Champion Sires Rankings.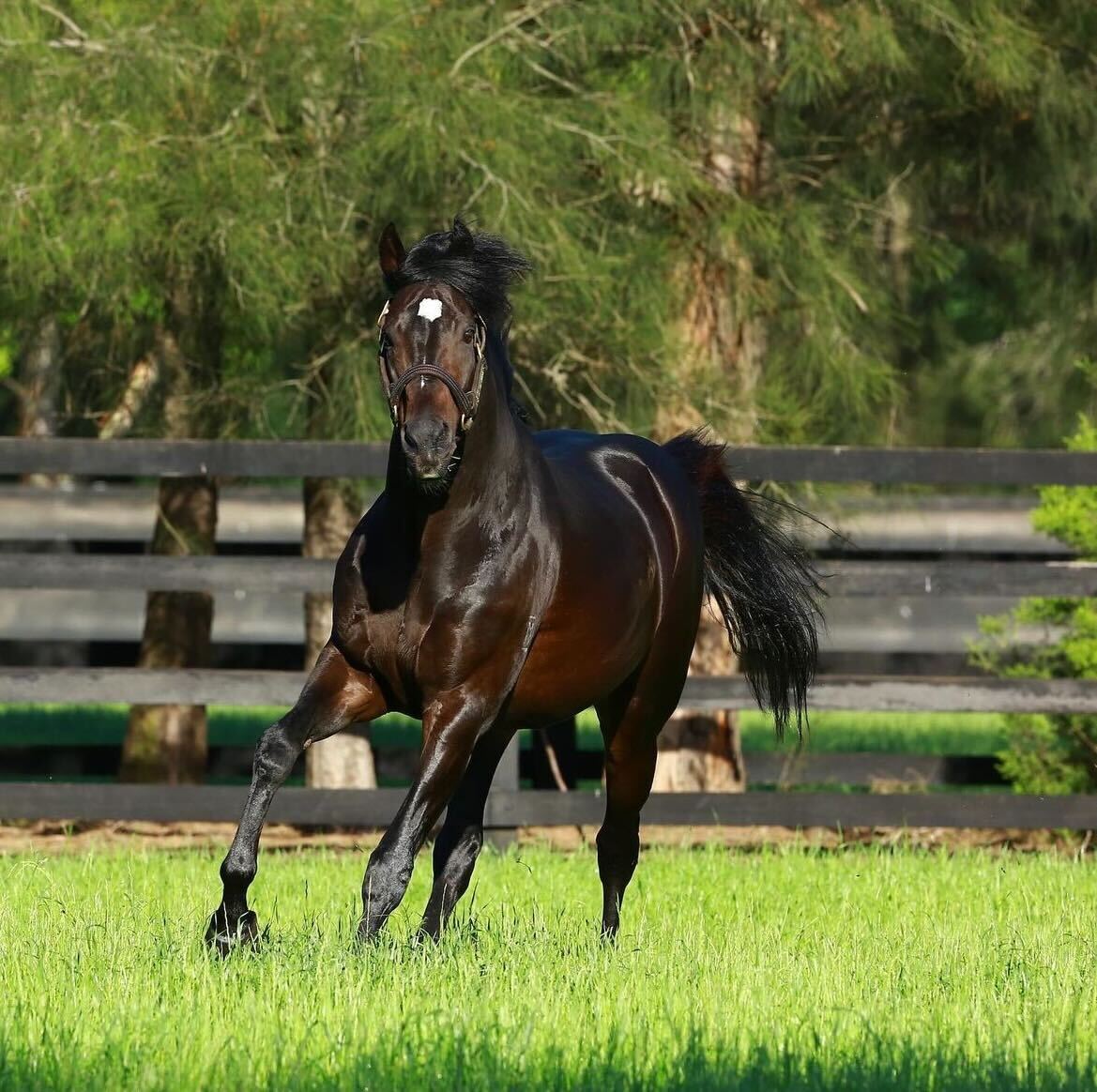 Champion 2-Year-Old Welcomes His First Foal
Stay Inside
Champion 2 Stay Inside has welcomed his first foal out of American Stakes winning mare Excessivespending. 
"An absolute belter and a stamp of his sire," said Newgate's Bruce Slade who inspected the foal today. "To have Stay Inside's first foal as good as this is beyond exciting."
Stay Inside's first book of mares was a true reflection of his speed, race record and precocity on the racetrack with in-foal mares averaging $411,364 at this year's Magic Millions National Broodmare Sale. 
On behalf of BTX, it was extremely exciting to see Stay Inside stamp his stock so successfully with our mares Don'ttelltheboss and Prosecution due to foal down in the coming days and weeks.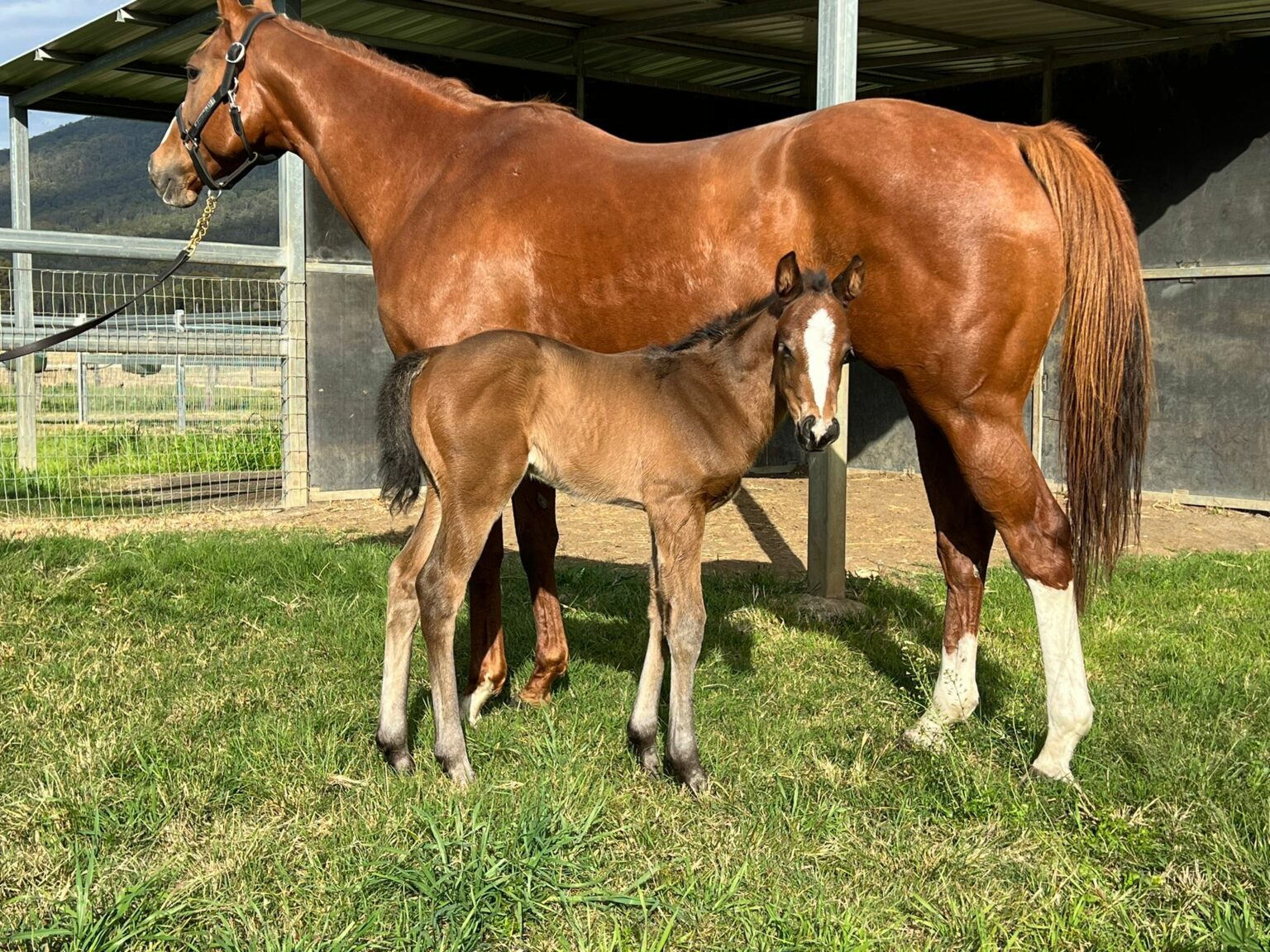 Chloe's Missile Ready To Launch
Following a lengthy spell to promote physical and mental growth, BTX is happy to announce that the newly named Chloe's Missile will come out of the paddock and into the stables on the first week of August starting the approximate 2-month clock that her owners can patiently anticipate her debut. 
The team at Clarken Racing in partnership with new addition Nikki O'Shea are excited at the return of our Smart Missile filly and expects her to progress quickly having had experience in the stable already. 
Regular updates on her health, wellbeing and progress from the team are due to recommence in the coming days. The Clarken Team rounded off the season in style with the team securing over $2M, 38 winners, 3 SW and 9 SP including a runner-up in a G1.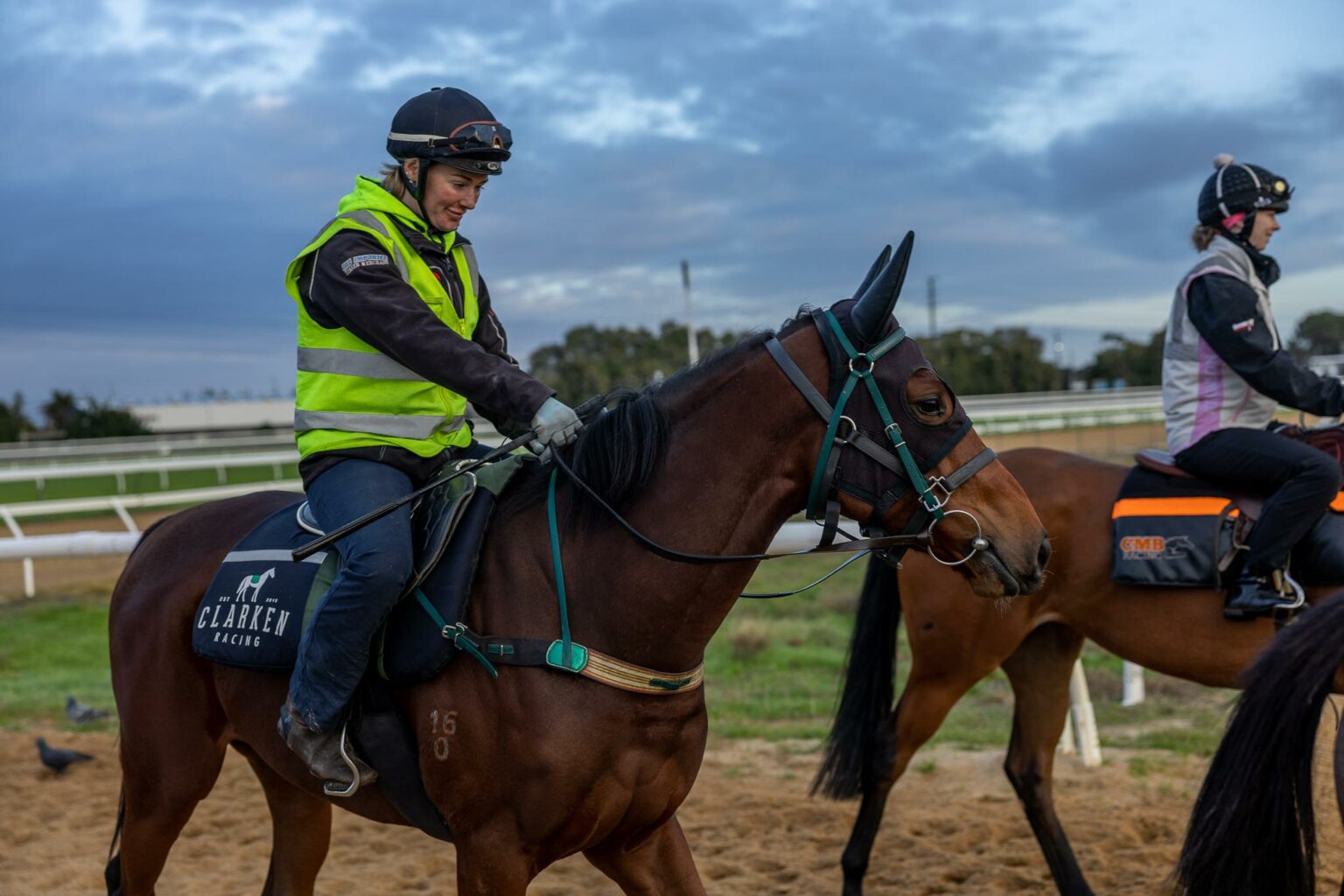 Reasonable Ready To Party
It's been a patient wait, but finally, the racing campaign of Reasonable has begun with 2 trials including a striking second under a drive by Jason Collett two weeks ago at Rosehill. The half-sister to multiple stakes winner Fiesta is on track to make her race debut this preparation in partnership with Coolmore Australia. The team can't wait to see her progress over the coming days and into the spring with her major targets all being reserved for the autumn when she grows into her strong, tall frame.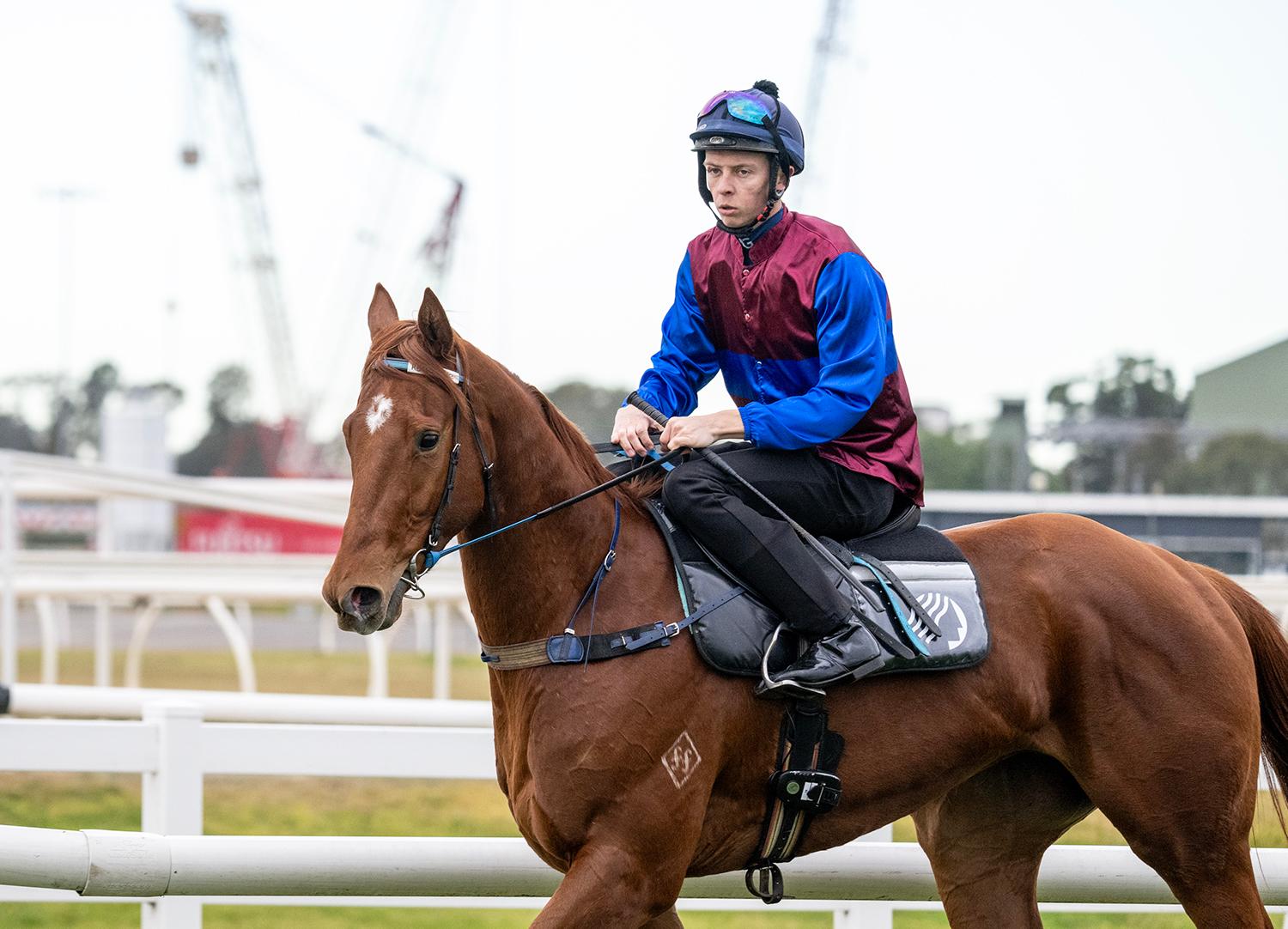 Waterhouse And Bott Team On Fire
The Waterhouse and Bott Team can't stop winning at the moment and we don't want them to. With trebles in consecutive weeks only 2 and 3 Saturdays ago, the team again stepped up in the first metropolitan race meeting of the season at their base Randwick. The meeting was started off By Raf Attack over 1550m for Regan Bayliss leading throughout to defeat race favourite La Chocolat by 2 and a half lengths. A similar race to where our So You Think may end up in his second start. This was then quickly followed by half to Group 1 winner Converge in Coincide and then finished off by So You Think filly Howgoodareyou. 
We can't wait to see our colt up and trailing shortly.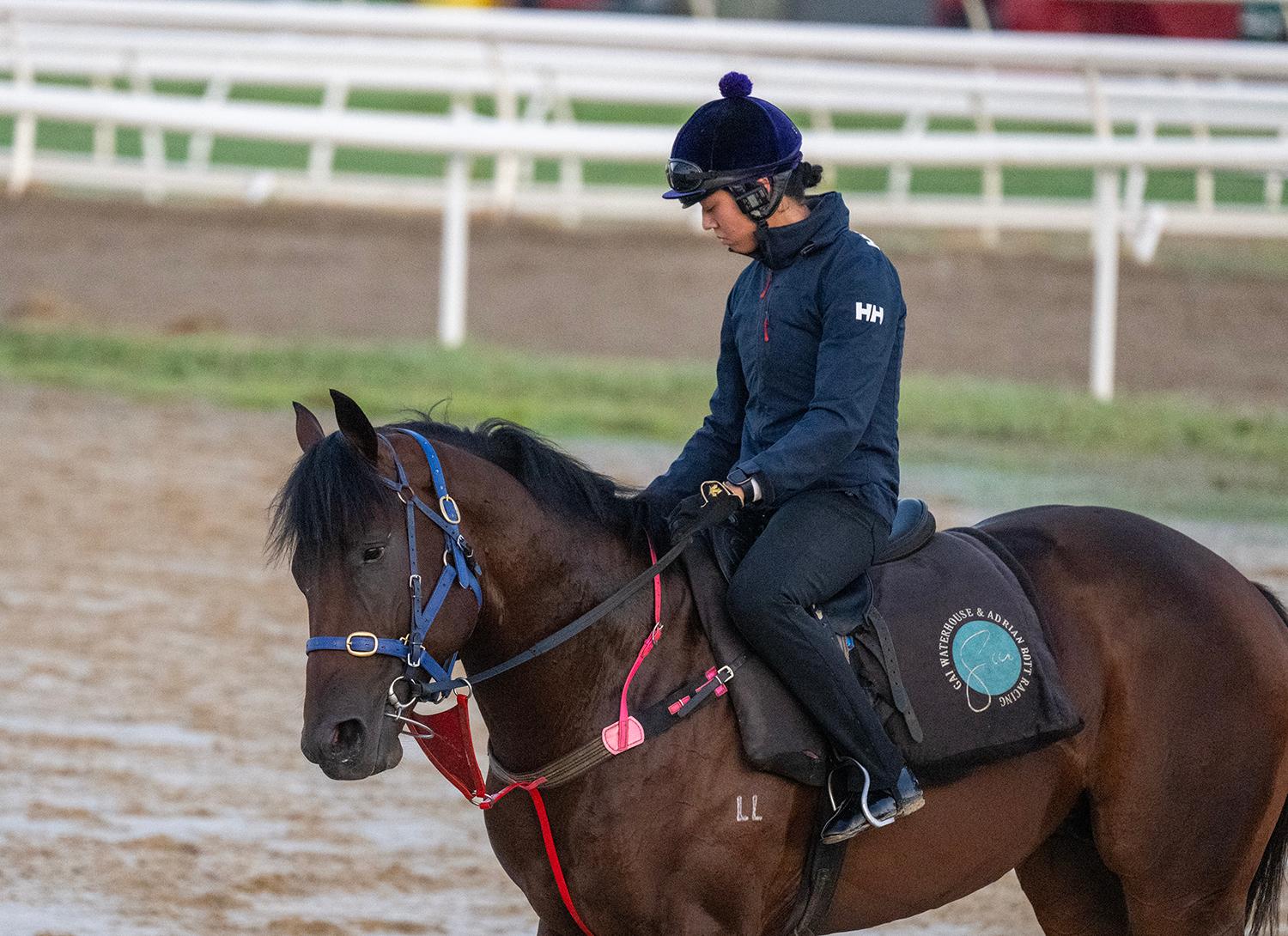 Ciaron Maher Racing Take On The World
The ever-growing Ciaron Maher Racing Team are once again turning heads in the Australian Racing scene. Securing a trio of overseas imports to add to their formidable spring team. Royal Ascot placegetter Light Infantry is being joined by New Energy in targeting the King Charles Stakes and the time-honoured W.S Cox Plate. Meanwhile, Saint George, a Northern Hemisphere three-year-old by Roaring Lion, impressed with a third-place finish in the G2 Queen's Vase at Royal Ascot, making him a promising Melbourne Cup candidate.
The team finished first in the Australian Trainers Championship with an astounding 347 wins and over $37M in prizemoney.