Own with Gai Waterhouse
By scanning your QR code and completing your profile you're invited to receive $10 off your first ownership with BTX Racing.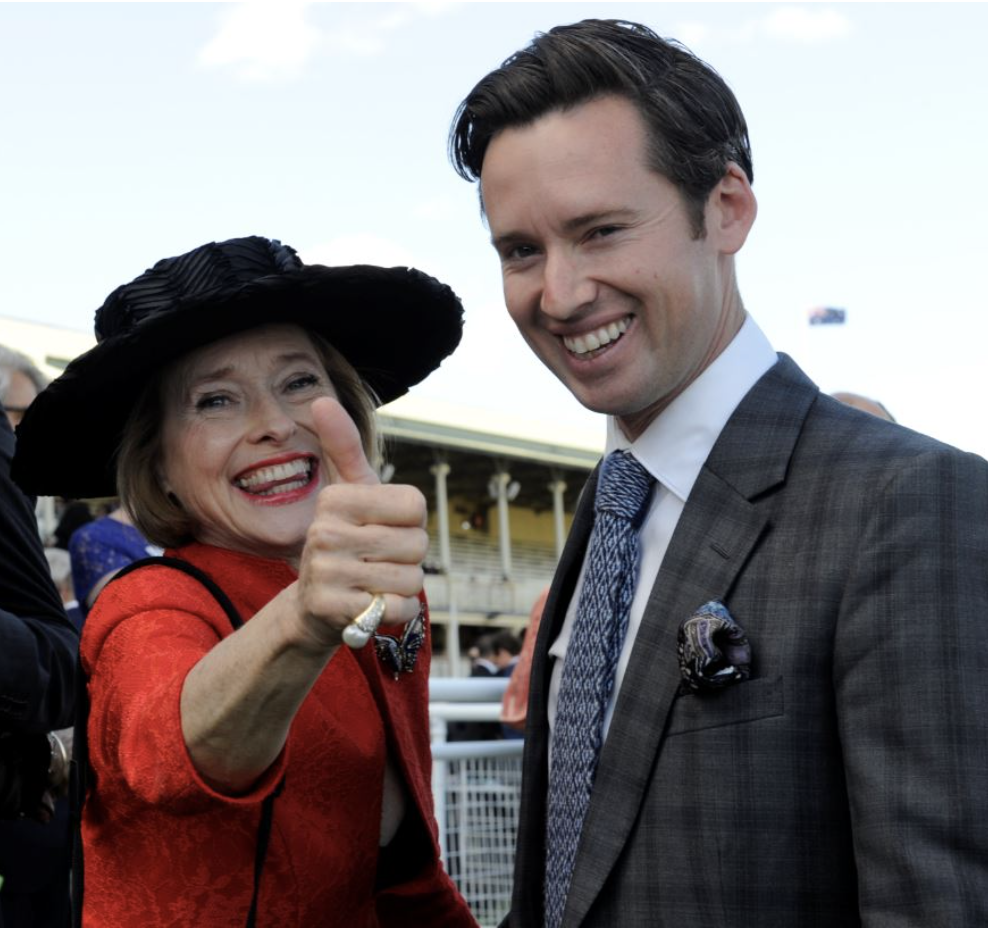 No Ongoing Fees
The ownership for So You Think x Anabaa's Legacy is for the 3 years and there are no ongoing fees, costs or training costs or vet costs.
Welfare
This horse is covered under BTX Horse Beyond The Course Welfare imitative, which ensures that each horse owned with us has the necessary resources to relocate or receive retraining at the end of its racing career.
Read more about BTX Welfare here.
Hear from Gai Waterhouse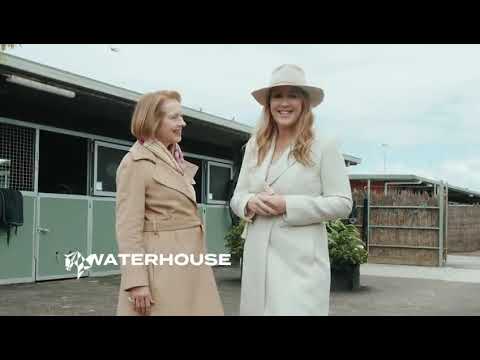 BTX Racing is the world's first blockchain-powered horse ownership platform. We're harnessing blockchain to offer micro-ownership – fractional shares in top-tier racehorses. With BTX, you're not just an owner; you're part of a forward-thinking community that's setting the pace for the future of the equine industry.
About BTX