Earn rewards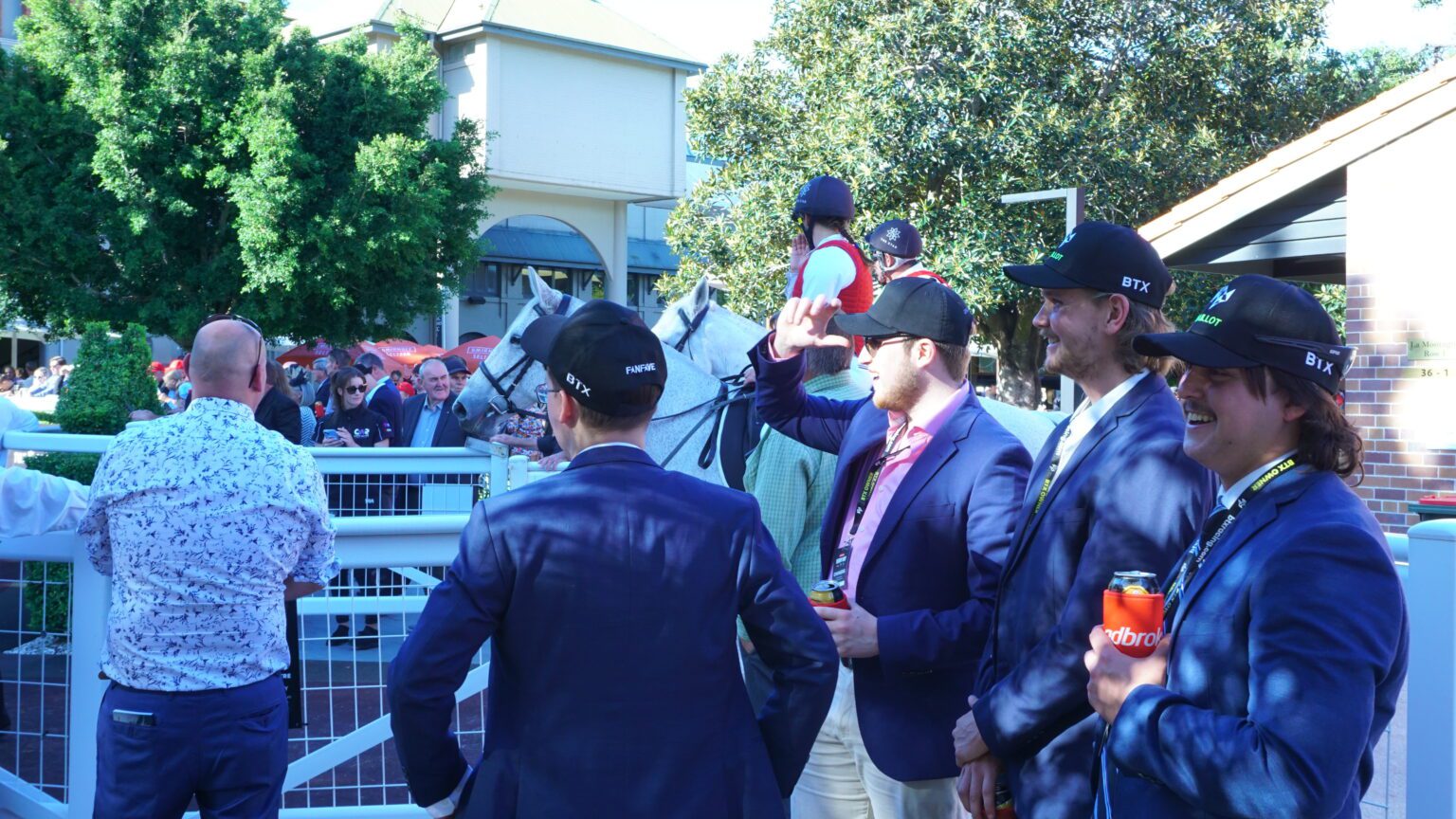 Please enter your details below for you and your mate to both earn rewards.
Own 5 broodmares together:
BTX Racing is the world's first blockchain-powered horse ownership platform. Our platform brings together a community of passionate individuals sharing the excitement of racing without the traditional barriers. With BTX, you're not just an owner; you're part of a forward-thinking community that's setting the pace for the future of the equine industry. With shares starting from just $75 and no monthly fees, BTX Racing offers you a unique and affordable pathway to premium horse ownership.
About BTX