You're in!
Thank you for your interest in the BTX breeding ownership!
Check out the breading brochure using the link below and reach out to info@btxtechnology.com if you have any questions.
Giddy Up,
BTX and Trilogy Racing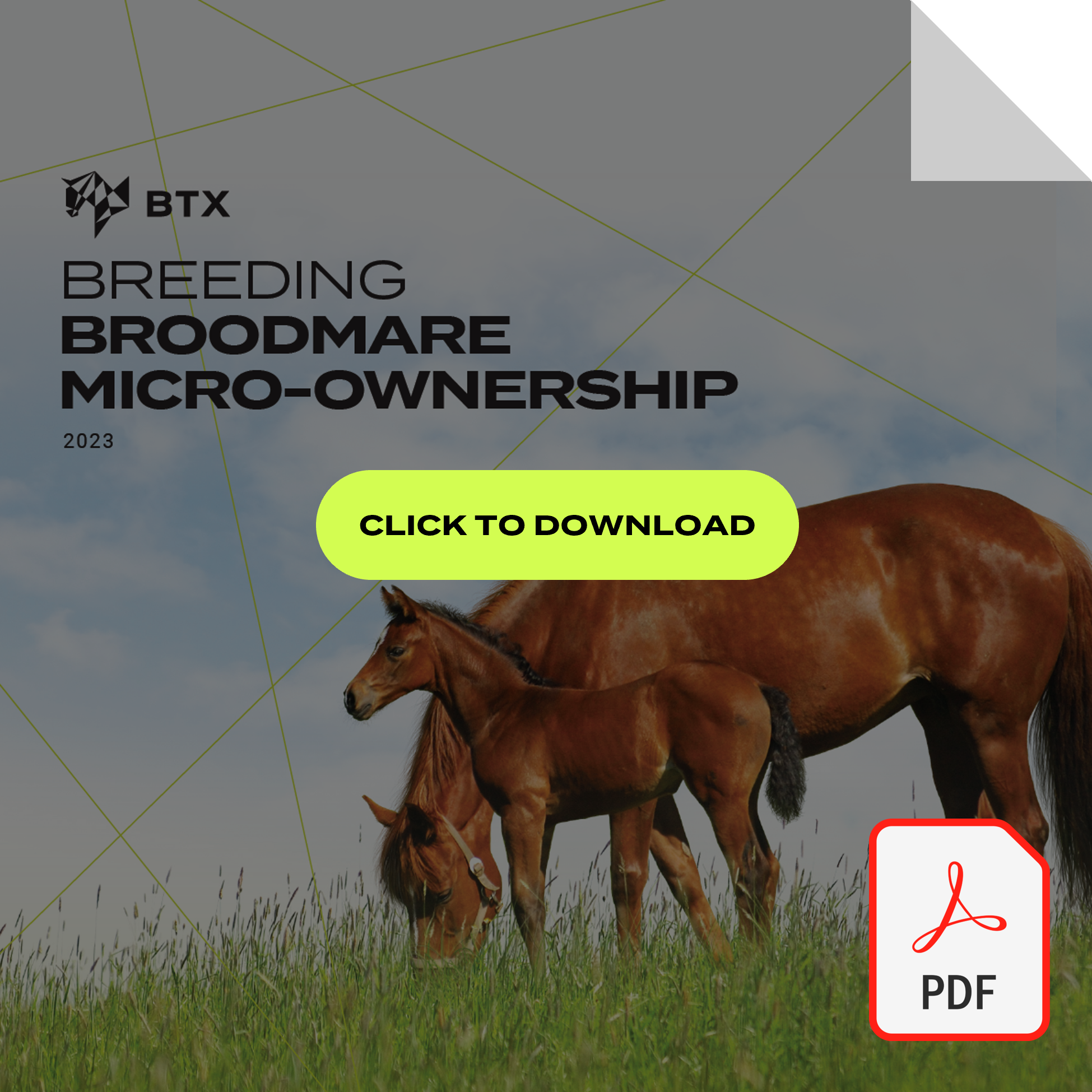 View our current ownerships
We have other ownerships for as little as $75 – join us on an exclusive journey behind the gates and onto the tracks.