Trilogy Racing
Join the Winning Team: Trilogy's mare Chaillot racing soon!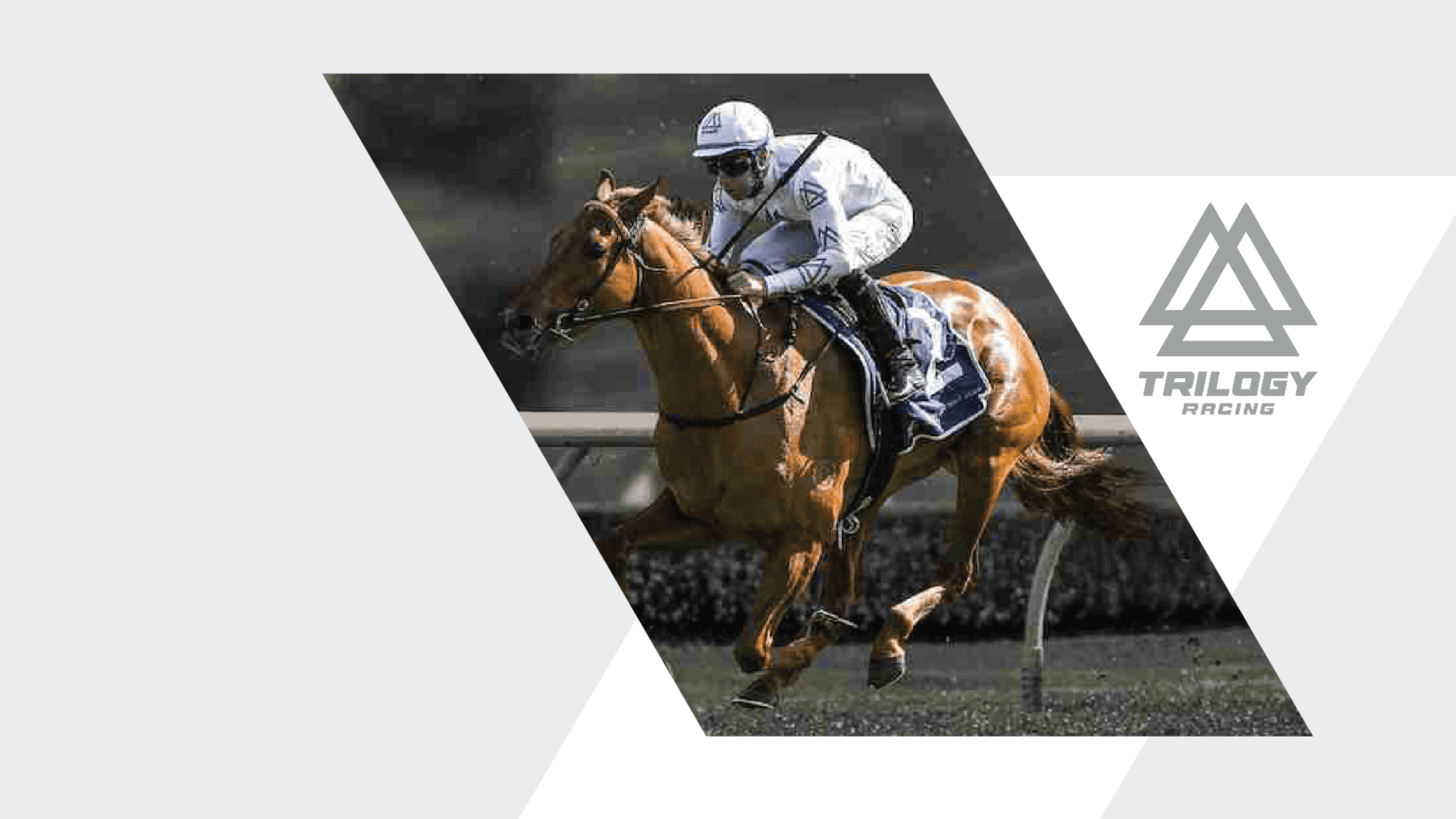 About
Since 2021, Trilogy Racing has been gaining significant traction in the Australianthoroughbred market. Trilogy Racing is now one of Australia's largest thoroughbred bloodstock owners, and their success on the track is starting to prove that they will be here for the long term.
Trilogy Racing was conceived out of a vision to revolutionise the horse racing and breeding industry by implementing an innovative approach to the training, care, and management of thoroughbreds. The company's mission is to continually strive to raise the bar in horse racing, producing world-class racehorses while implementing sustainable breeding practices and providing exceptional care for our equine athletes.
Trilogy Racing was Founded by Jason and Melanie Stenning. For Jason, his love for horses came from both his jockey uncle and his "horse mad" grandmother, although the latter is the one credited with planting the seed that has since blossomed into a flourishing orchard. She would take Jason to track work and take him to the races and stables when he was 5 years old, so Jason has always had a love for horses and the bloodstock industry.
They have teamed up with Sean and Cathy Dingwall, who bring a wealth of industry experience to their operations with 30 years of successful thoroughbred racing and breeding success. Racing is a passion for the Trilogy Team and their determination to build a world class racing and breeding business is second to none.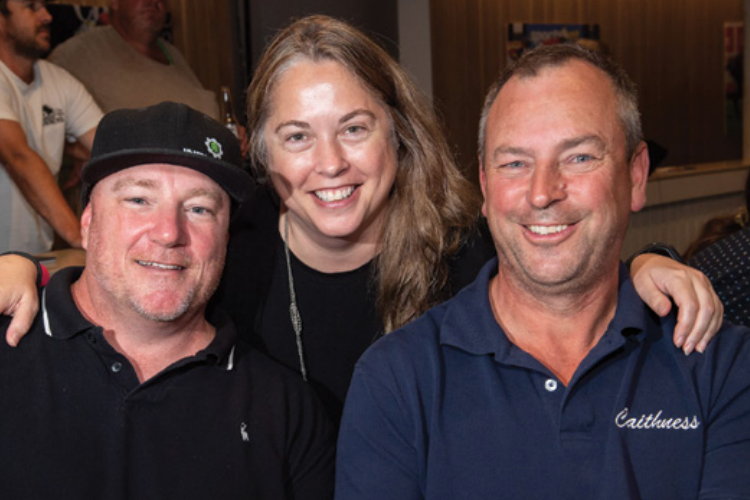 Trilogy pride themselves on their exceptional stable of young thoroughbreds, meticulously selected from diverse bloodlines to ensure genetic strength and race-winning potential. Their success on the racetrack is starting to show, with horses such as the two year old Militarise showing the quality of their stable and enabling the construction of significant stallion equity for years to come. Trilogy are owners of the Group 1 winning Jacquinot and In the Congo who have both been retired to stud duties for the this coming breeding season. Trilogy via Blue Gum Farm are standing Flying Artie and new first season sire Serjardan this coming season. Both of these Stallions boast exciting bloodlines and Flying Artie has had his first Group 1 sire success with Artorius this year. Serjardan's Sebring bloodlines are impressive, and he will be a great new addition for sires standing in Victoria.
Not only have Trilogy had success on the racetrack, they also have many interests in stallions and are forming a broodmare band that continues to grow in both quantity and quality to enable breeding of quality yearlings for many years to come, in particular with the recent acquisition of the highly successful Blue Gum Farm. The state-of-the-art breeding facilities leverage cutting-edge technology and research, providing an optimum environment for the growth and development of future champions. Blue Gum Farm has been the nursery of the most Group 1 winning champions per capita in recent history.
At Trilogy Racing,
"we understand that our journey is as important as our destination. We invite you to join us as we gallop towards new milestones, constantly pushing the boundaries of excellence in the realm of horse racing and breeding. At Trilogy Racing, we're not just raising horses – we're raising champions."
 You can follow Trilogy through BTX or visit www.trilogyracing.com.au for all their results and upcoming runners.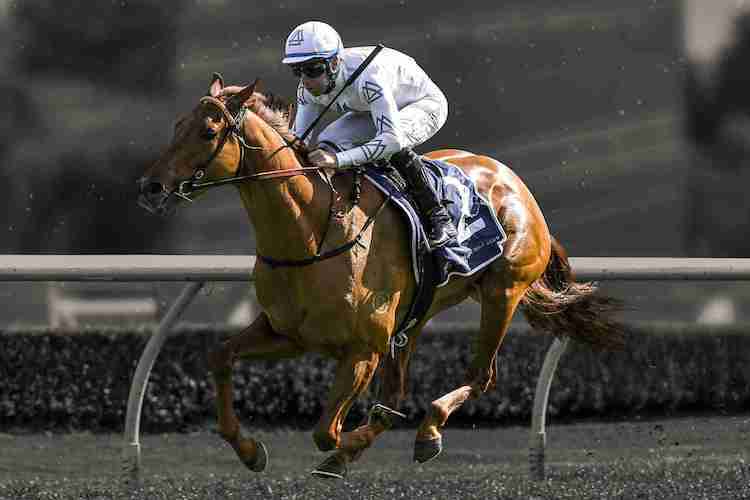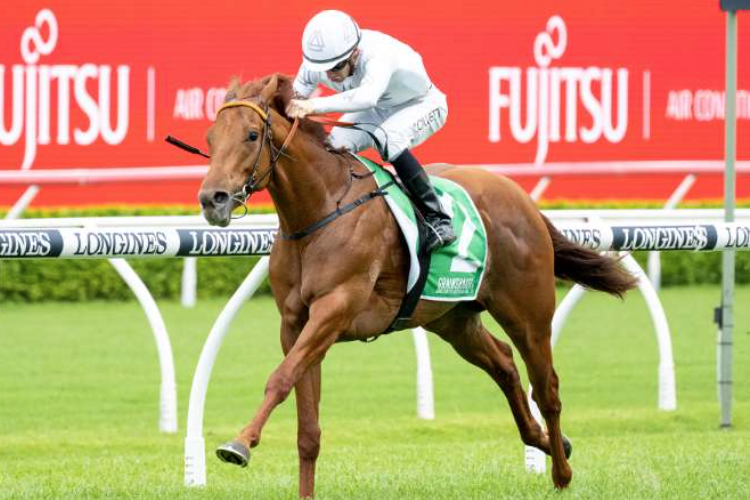 Check Out Trilogy's latest Horse Chaillot