Breeding Questions
We understand that new endeavors often bring uncertainties and questions.
Rest assured, we are here to address any queries you may have. Please take a moment to fill out a brief form with your questions and suggestions about BTX Breeding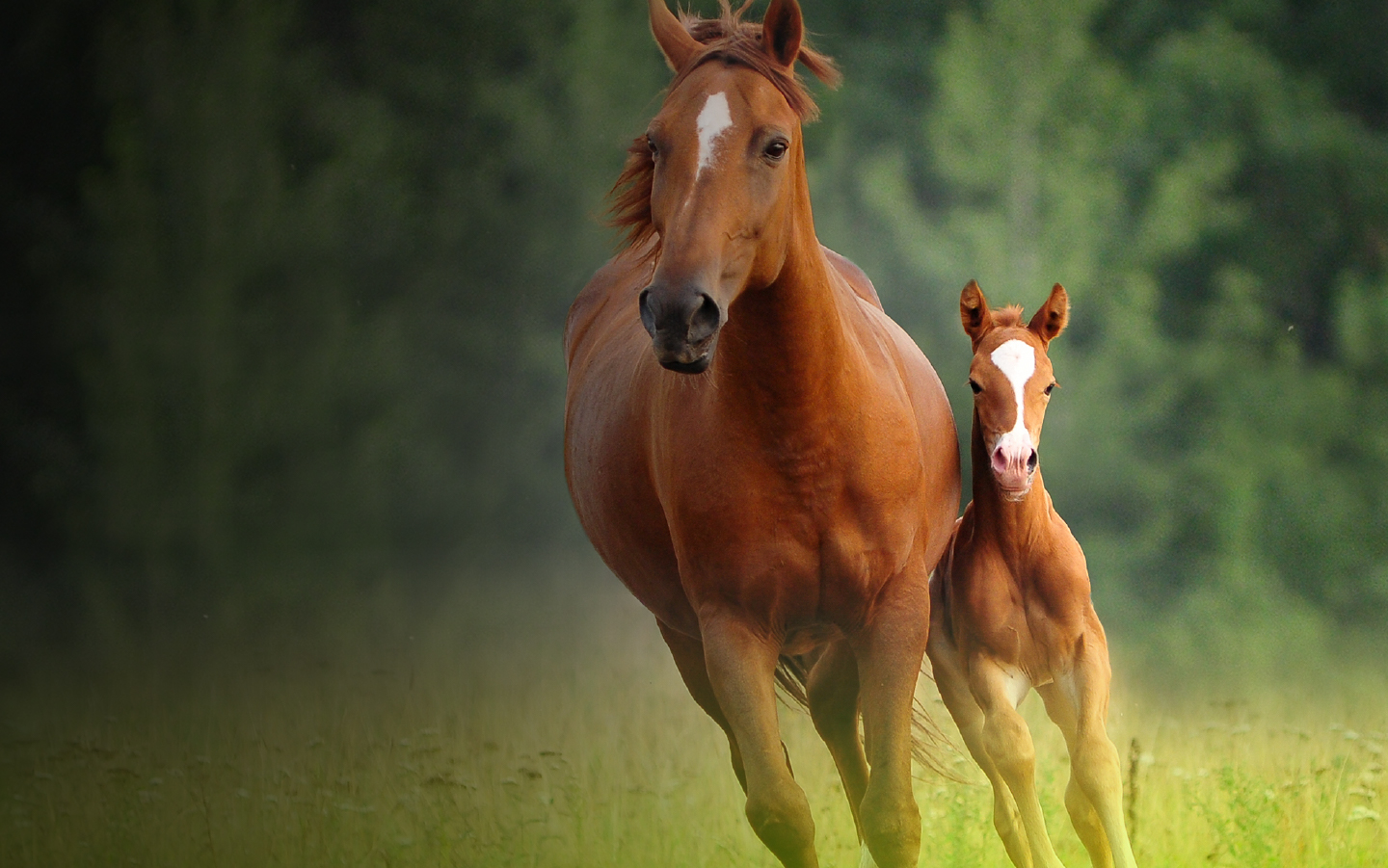 View our current ownerships
We have other ownerships for as little as $75 – join us on an exclusive journey behind the gates and onto the tracks.