BUILD YOUR STABLE
Experience the thrill of horse ownership with BTX Racing. Browse our premium thoroughbred selection and discover the perfect ownership opportunity for you. Easy and affordable options are available, starting from just $75 with no ongoing fees.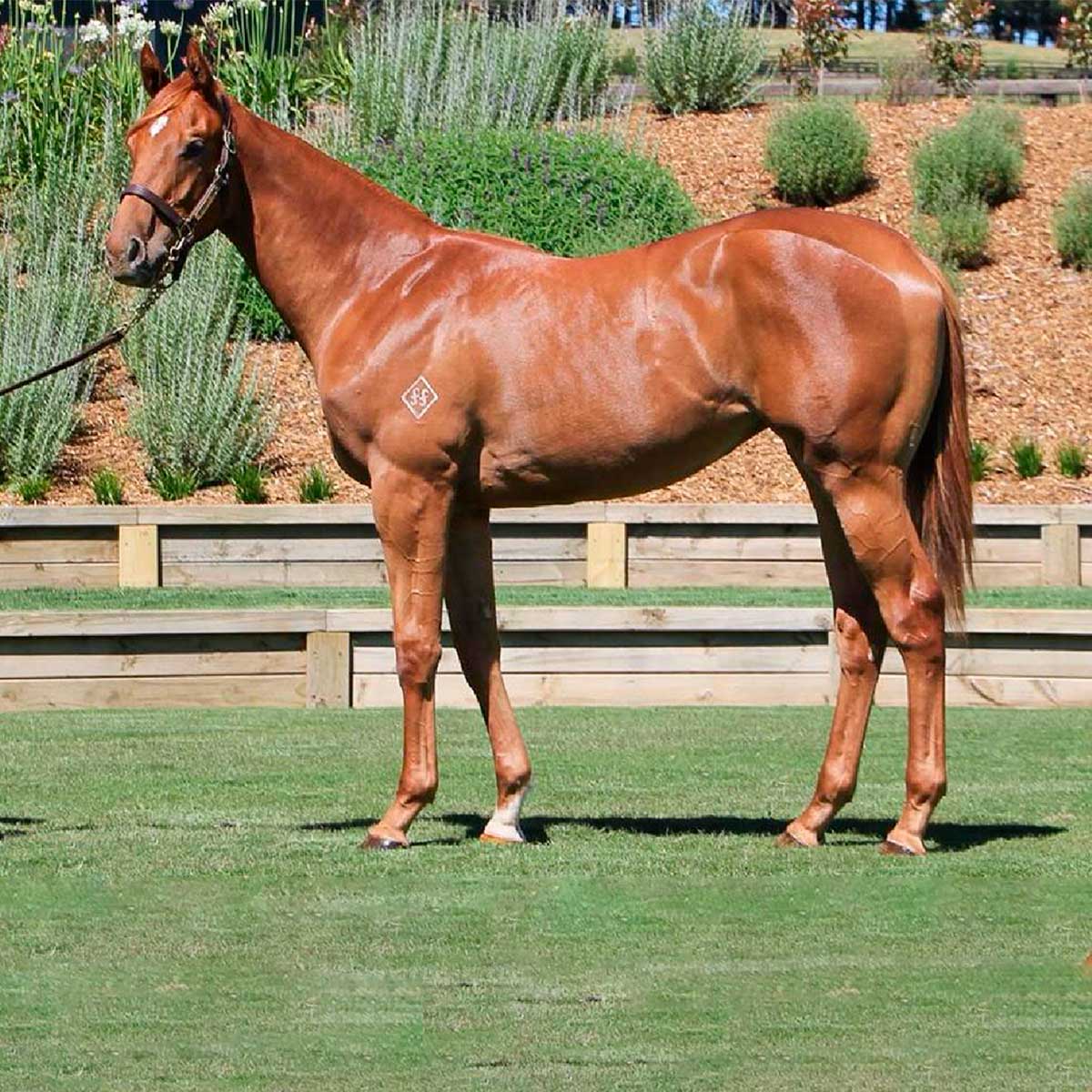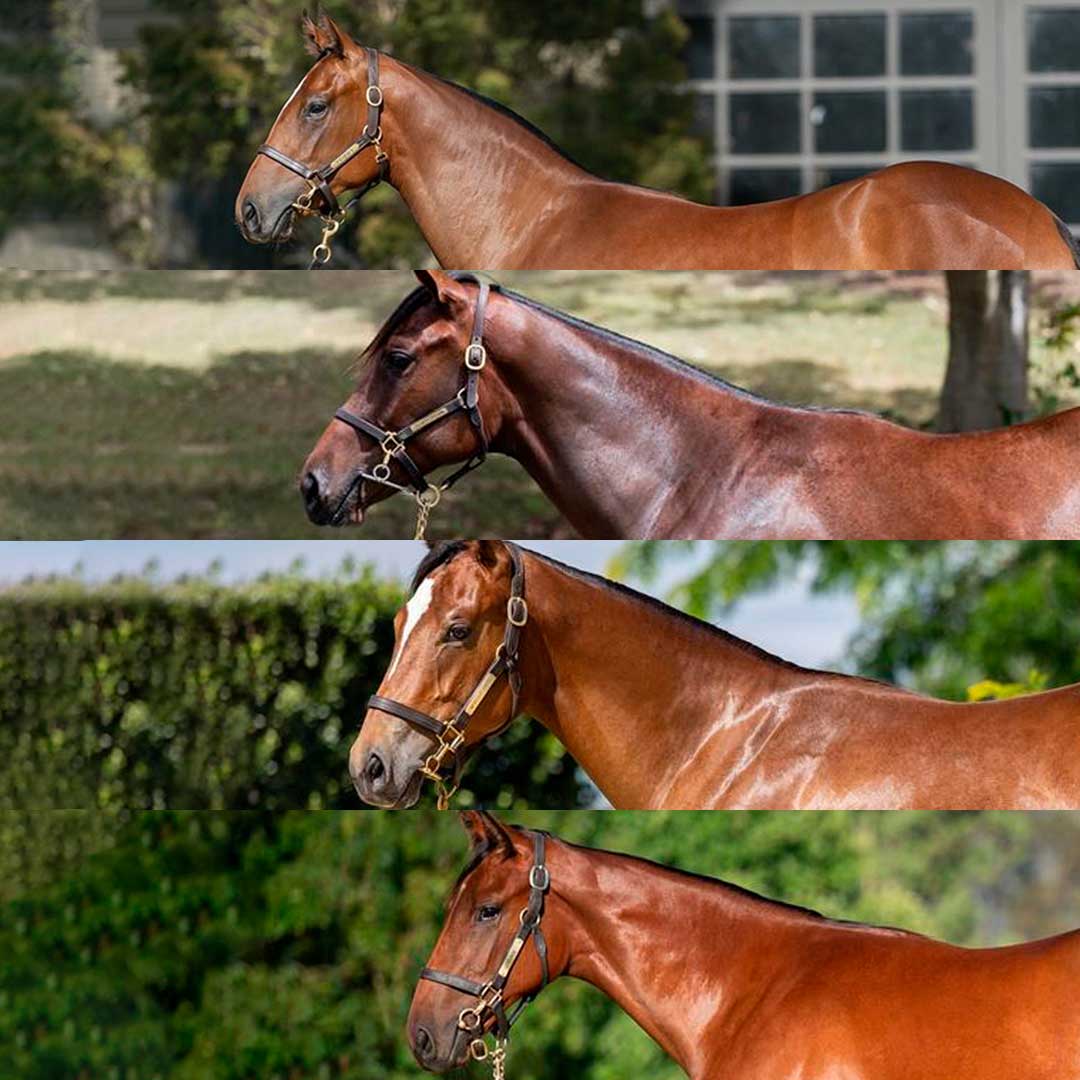 HORSE OWNERSHIP, MADE AFFORDABLE.
Looking for an easy way to own a racehorse? With BTX Racing, you can purchase shares for as little as $75 and join us on an exclusive journey behind the gates and onto the tracks. Gain access to trainer reports and insider content, as well as unforgettable race day experiences. Click the video below to hear why Melbourne Cup-winning Ciaron Maher likes BTX Racing!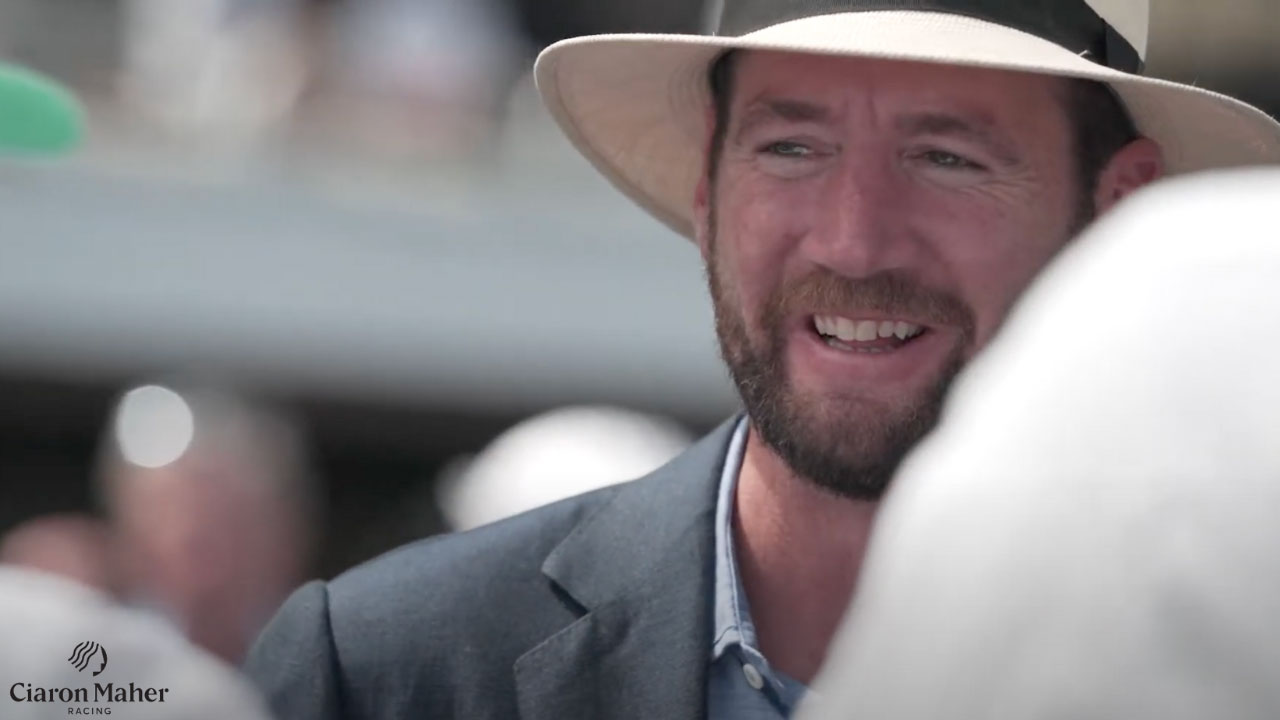 OUR PARTNERS
At BTX Racing, we're proud to partner with some of Australia's top racehorse trainers, as well as passionate and respected professionals and organisations throughout the industry.
LATEST NEWS
The most recent and relevant BTX Racing, Education and Blockchain updates.
1 December 2023
Racing Insights, Breeding Pack News, Trainer Features, and More!
Dive into the latest Friday Wrap featuring thrilling races across the country, insights into Russian Revolution's progeny, Ciaron Maher Racing features on Maurice, and an inside look into our brand-new blog section.
1 December 2023
All The Gear No Idea
Explore the world of racing gear in 'All the Gear, No Idea.' From blinkers to tongue ties, discover how each accessory influences a horse's performance. Dive into iconic racehorse stories and uncover the hidden significance behind equine gear choices.
1 December 2023
Gai Waterhouse and Adrian Bott: Legend Status
Embark on a journey through the pages of Australian racing history as we delve into the legendary partnership of Gai Waterhouse and Adrian Bott. From Gai's trailblazing legacy, overcoming hurdles to reach iconic status, to Adrian's rise as a meticulous force in the stables, the article unveils the dynamic synergy that catapulted them to the summit. Witness record-breaking triumphs, iconic horses, and a shared passion that defines their success in the heart of the Australian thoroughbred industry.
29 November 2023
Exploring Clarken Racing: The Rise, Facilities, and Notable Horses
Delve into the rise of Clarken Racing since its inception in 2010, witnessing its remarkable growth and achievements. Discover the journey of Will Clarken and newly appointed co-trainer Niki O'Shea, as we discuss their innovative training techniques, and the facilities driving their success, including Murray Bridge and Sellicks Hill. Uncover the stories behind Clarken Racing's notable horses and their impactful contributions to the equine industry.
24 November 2023
Our Fillies New Name, Upcoming Debut, Ciaron's FormCast and more!
Get ready for our Fillies' upcoming debut, the latest on our Broodmare Pack's positive strides, and an introduction to Nikolsky, our sensational Smart Missile filly. Plus, a peek into Ciaron Maher's FormCast!